Kitchen & Bath Design & Installation
From Interior to Installation
Roberts Kitchens provides floor-to-ceiling installation services in the Rochester, NY area. Located on the corner of Schoen Place and Main Street in Pittsford, NY, next to the Erie Canal, we offer a showroom with displays of some of our top products. We are best known for our work as kitchen designers, but we are much more than that! We also design and install bathrooms and provide renovations to any other room in your home! We cover the entire renovation process, from cabinetry, flooring, and lighting to installing appliances. Stop by our showroom today to start planning your next home remodeling project!
Why Choose Roberts Kitchens?
Kitchen Design & Installation
Bathroom Design & Installation
During our first interaction, we will listen to your ideas and begin to understand your vision. From there, we usually schedule a meeting at your home so we can take in the space being renovated and obtain any necessary measurements in order to provide an accurate estimate.
If we are installing a kitchen or bathroom for you, we will schedule time for a design review in order to see the products we recommend and refine your project based on a collaborative discussion.
Once you are satisfied with the design features and product details, the excitement begins. From here, materials can be ordered, and we'll determine a project timeline. Your project has officially begun!
A smooth and efficient experience is our main priority. No false starts or disappearing for weeks at a time here. Construction only starts once all materials are in hand, so you can count on us to show up every day – Monday through Friday – until your job is complete. Your project is our only focus.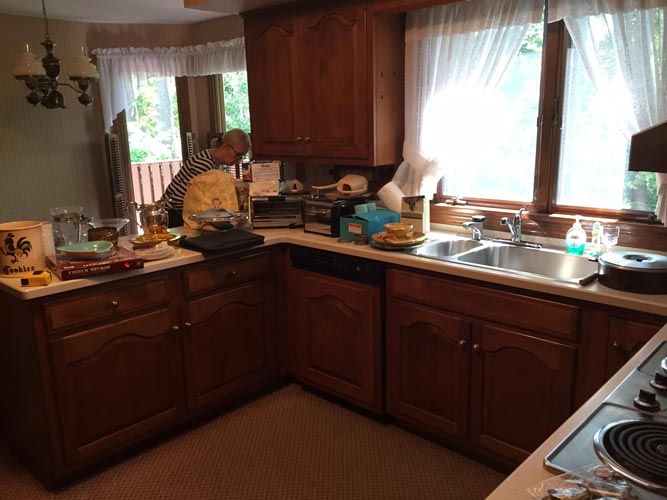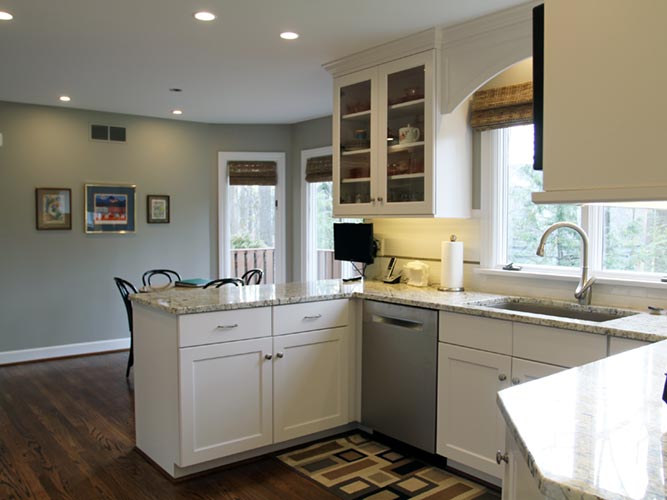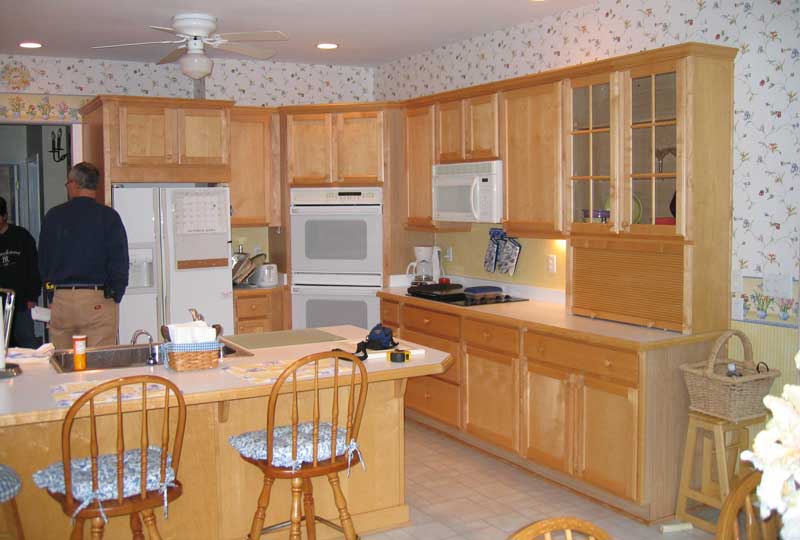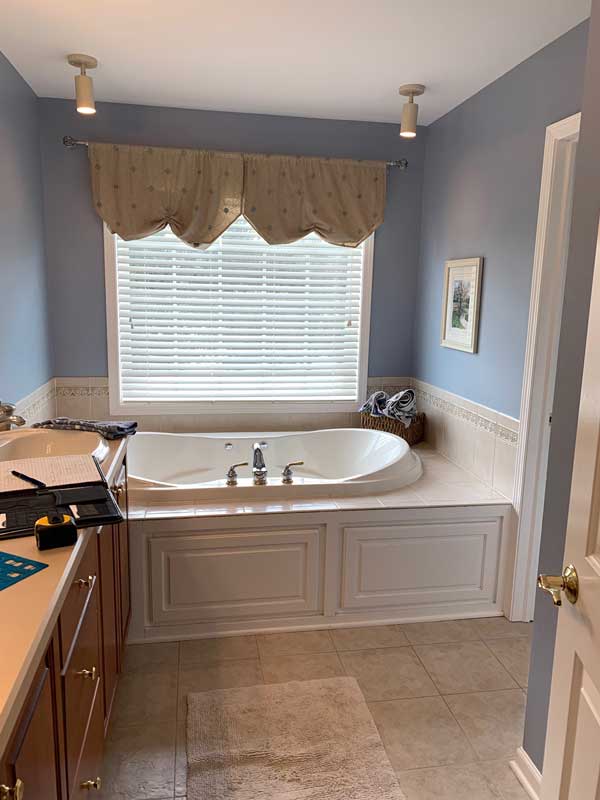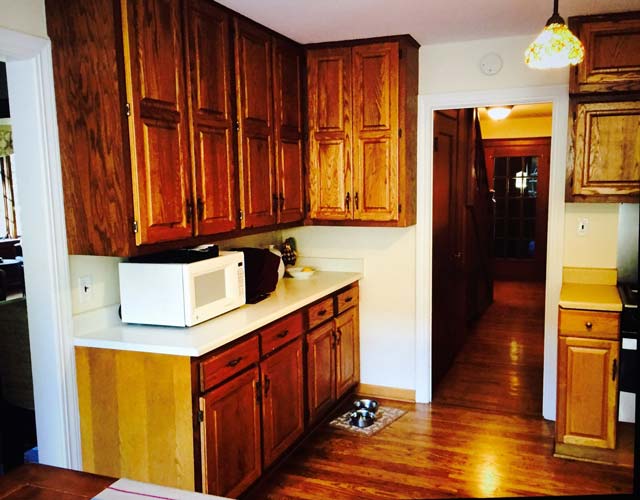 36 N Main St.
Pittsford, NY 14534
Monday – Friday
9:00 AM to 4:30 PM